Isabelle Jouve
Project Manager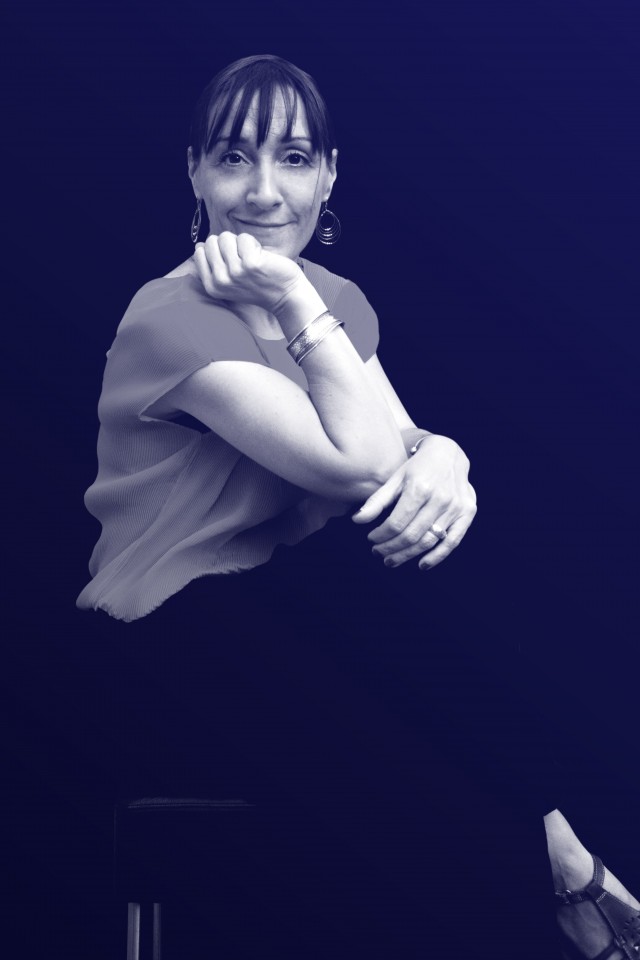 Isabelle Jouve has specialized in designing digital tools for cultural institutions for over 15 years.
After receiving a degree in history and communication, she went on to earn a Master's in digital mediation at Université Paris I Panthéon Sorbonne. She initially worked at a web agency for big brands before opening her own studio where she carried out multimedia projects for museums as well as for scientific and regional institutions.
She joined Reciproque in 2012 as a specialist on the mediation of cultural content through digital tools, from designing the user experience to expressing scientific content. She works to meet the needs of each project as a programming consultant or production director for audiovisual and interactive programs. She also completes assistance, consulting and operational assignments for clients.
projets
ArtMapper
,
Bibracte
,
Creativity Center
,
Digital communication strategy
,
Digital museums
,
Digital strategy
,
Fondation Louis Vuitton
,
Furûsiyya
,
La Contemporaine
,
Lafayette Anticipations
,
Marc Ladreit de Lacharrière mezzanine
,
Mirabellum
,
Monet, the spirit of place
,
Musée de La Poste website
,
Museology seminar
,
Paris vu par Hollywood - Libération de Paris - Paris haute couture
,
Paul Sérusier and Brittany, Legends and Spells
,
Picasso Primitif
,
POPBook
,
Shanghai Post-Party
,
Study on 40 years of cultural mediation
,
The Galerie des Galeries
,
The Le Bon Marché collection
,
The Méliès Museum
,
The Palace of the Dukes of Lorraine
.