Tatiana Sanichanh
Webmaster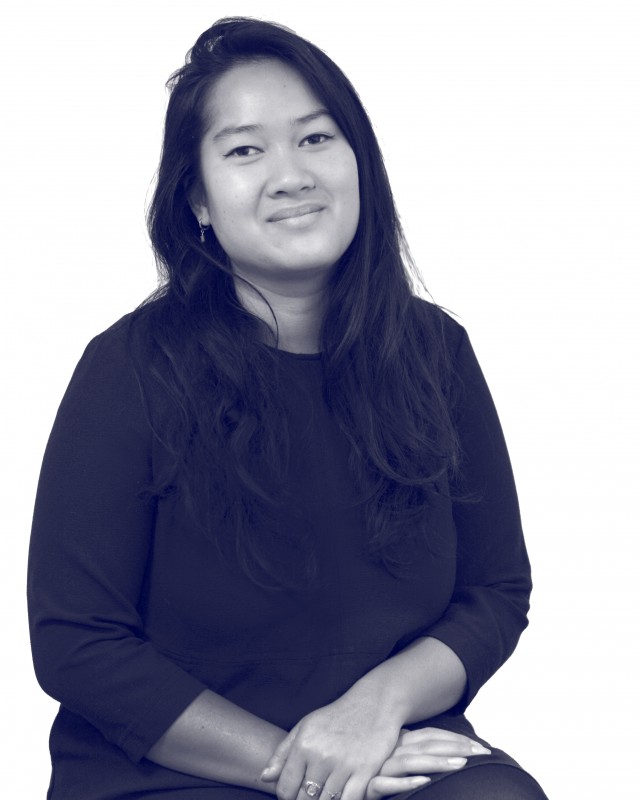 Tatiana Sanichanh, with a Master's in corporate and institutional communication and a Master's in cultural mediation for the design and management of cultural projects from the Université Sorbonne Nouvelle, focused her expertise on the field of digital communication.
Tatiana worked for the Air France group, in the institutional communication and corporate information departments, before ultimately moving on to cultural information and community coordination.
Since January 2019, Tatiana has supported the communications teams at the Fondation Louis Vuitton. She is responsible for technical monitoring, content integration and tracking the institute's web project developments.