Maxime Bugeaud
Project Manager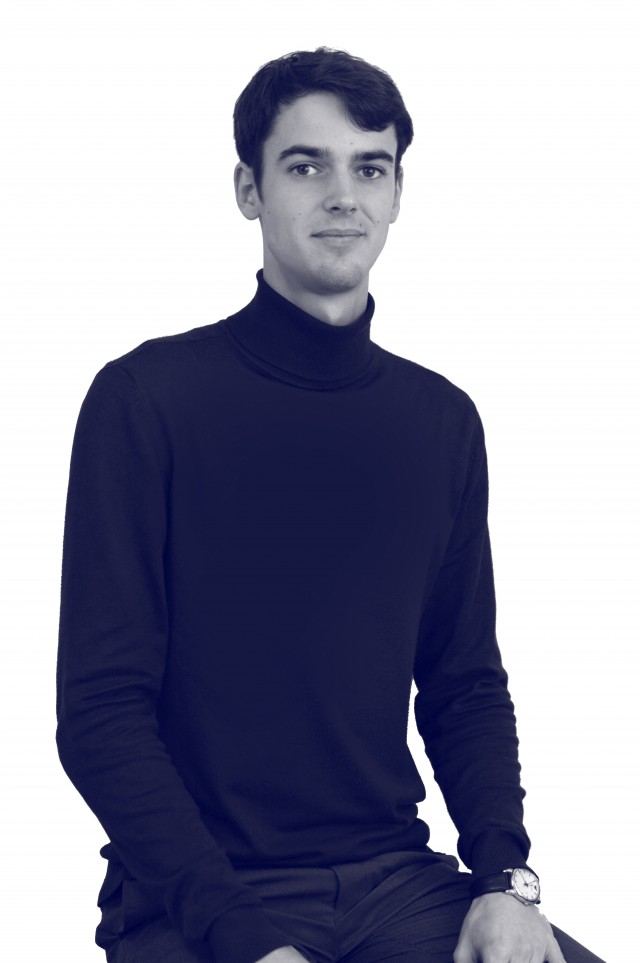 With a Master's in public policy from the Culture department of Sciences Po Paris as well as a degree in art history from Université de Paris 1, Maxime Bugeaud began his career working with galleries, museums and cultural engineering agencies.
His experience led him to specialize in drafting content for the art world, more specifically contemporary art.
Maxime joined Reciproque in September 2019 as part of the editorial division. He works alongside the firm's clients to implement editorial strategies and to draft and edit distinctly cultural content for publication.