Vincent Levy
Project Manager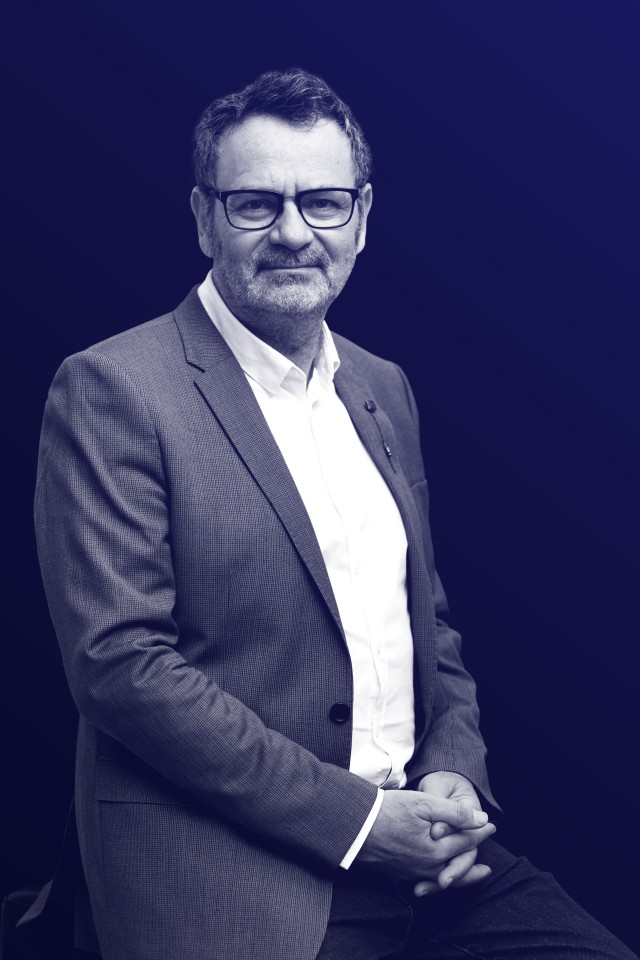 Vincent Levy has worked as a multimedia producer for nearly 20 years. With a passion for offshore racing, rock n' roll and multimedia, he entered the field of cultural publishing in 2000.
He first worked as a project manager at Montparnasse Multimedia, publisher of cultural CD-ROMs. He would later join Mindscape, the French leader in family-friendly video games, as the studio's creative director. As leader of project teams, he successfully produced a number of games, for computers, consoles and hand-held devices, and developed the studio's methods.
He joined Reciproque at the end of 2011 to support and develop the production of audiovisual and interactive content. As Coordinator and Executive Producer, he oversees the firm's multimedia productions in France and abroad.
projets
50 years of Maison de la Radio
,
A Summer in Le Havre
,
Chevaux!
,
Chronicles of a renaissance
,
Confusion of the senses - Who are you, Peter? - Anicroches
,
Dynamic signage for MuCEM
,
Dynamic signage for the Maison de la Radio
,
Educational games
,
From one Louvre to another
,
Gaugin the alchemist
,
Hall of Fame
,
Lafayette Anticipations
,
Les Franciscaines
,
Ludwig
,
Maison des Climats
,
Maison du Chantier
,
Map stories
,
Metrolab
,
Musée National de la Marine
,
Paris vu par Hollywood - Libération de Paris - Paris haute couture
,
Project website for Philharmonie de Paris
,
Shanghai Post-Party
,
Sharks, beyond the misunderstanding
,
The bear in prehistoric art
,
Virtual tour of the Radio France auditorium
.