Sophie Schaffar
Project Manager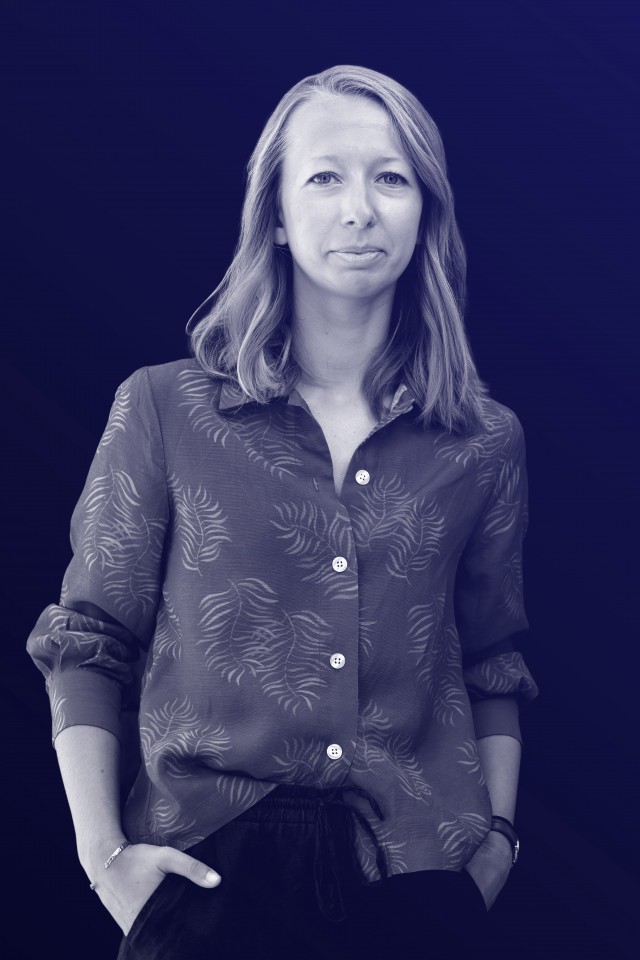 With a passion for culture and a degree from École Centrale, Sophie Schaffar began her career at the Marseilles Cultural Affairs Sector, where she conducted a study on promoting the city's heritage and coordinated events to showcase its heritage in 2016.
With a firm understanding of the importance of digital technology in cultural mediation, she joined Reciproque in 2017 to work with the firm on various projects, first as an assistant and later as a project manager.
Since then, she has been responsible for the development of projects backed by innovative digital interfaces in the web and digital engineering field.