Ariane Walgenwitz
Executive Assistant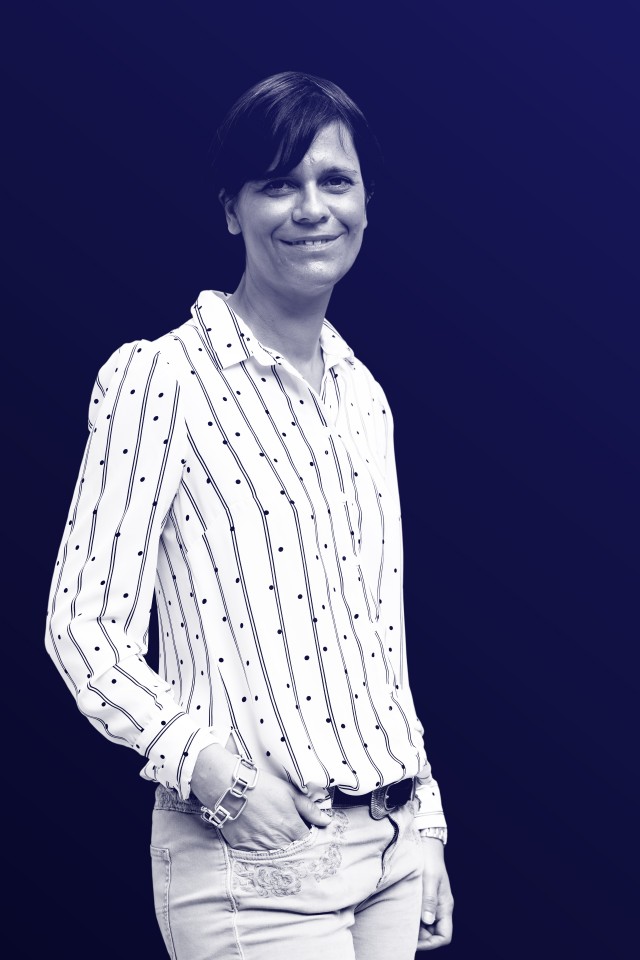 Ariane Walgenwitz has contributed to the artistic framework and technical supervision of several audiovisual projects.
Over the last decade, she has specialized in computer-generated imaging while helping to produce various animated series.
At Reciproque, she lent her organizational skills to projects showcasing strong content. She is in charge of coordinating all of the suppliers responsible for audiovisual content, heritage films, animated films and educational games.
Since 2012, she has managed the firm's administrative duties, assisting the teams with issues relating to human resources and finances.